N.B. This process is for all who are due Rewards. Once you enter an ILN address in step 1 it will show your allocation, in which case, proceed as instructed below. If you are not eligible, it will show a message "No matching records found".
Distribution will be executed over a number of batches. Timelines are strict. Errors made in specific amounts required for transfer, are each users responsibility. Errors will result in exclusion from batch distribution. Verification steps are detailed below.
Make sure you have the current version of atomicdex installed before you start. Link to wallet page.
[wpcdt-countdown id="421″]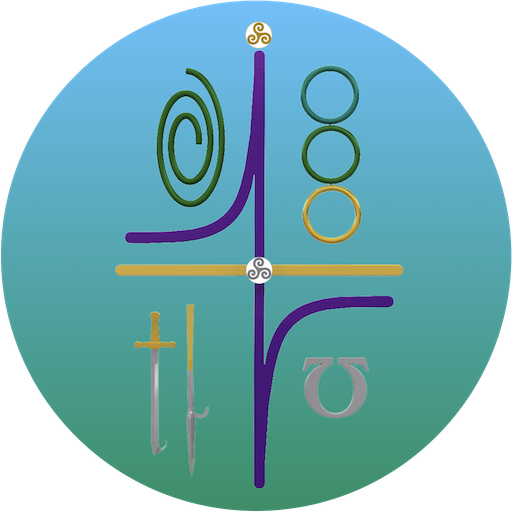 Step 1. Enter your ILN wallet address in the 'search table' box below, to get your specific wallet allocation details.
[wpdatatable id=74]
If eligible, you will see an the ILN amount to send to receive that same amount of Reward coin (RILN) .
Step 2:
Step 2. Transfer the exact specified ILN allocation amount displayed, from the specified ILN wallet address displayed, to this ILN address to:
RJWSGvjRrmbqgheKLuMneXz85RTJKHWxRd
NB. In step 2, the exact ILN allocation amount displayed, MUST be transferred from the ILN wallet address displayed in step 1.
Step 3:
You will receive your Reward coin (RILN) to your atomicdex wallet.
Step4: You can swap your Reward coin (RILN) for E.ILN on atomicdex or hold it in your wallet.