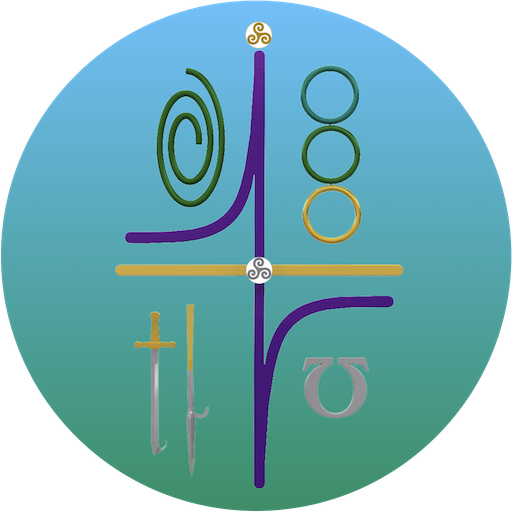 As part of our ongoing promotions, all ILN wallets holding at least 1 ILN when a snapshot was taking on (DATE) have been sent 20 promotion tokens.
You can find your promotion tokens (Token Name) in your atomicdex wallet where you hold your ILN.
Please swap your reward tokens in atomicdex for E.ILN (swap is 1 for1) and you will be sent a Extra (XXX) amount of our reward token which you can again swap for E.ILN.
We are also giving away a extra xxxx amount of our promotion token to be divided up between the 1st 5,000 participants to take up this offer. (again they can be swapped for E.ILN)
Wising you the best and congratulation.
Make sure you have the current version of atomicdex installed before you start. Link to wallet page.